BITWOEX
SEMI-DECENTRALIZED EXCHANGE
Based On Blockchain Financial System World's First BCH Marketplace
Connecting the world through blockchain, BITWOEX brings opportunity to traders and ICO's. Providing an enhanced trading platform, BITWOEX is dedicated to the user experience.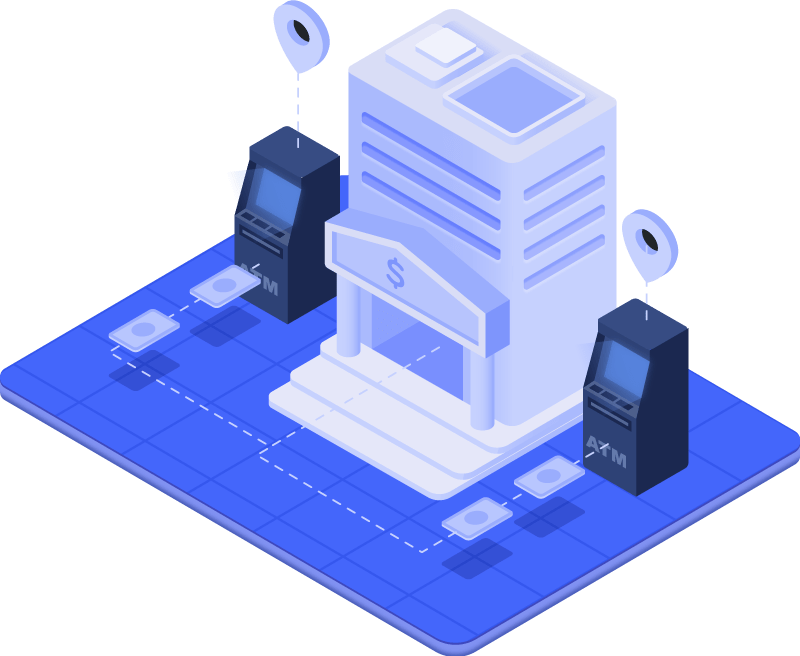 A significant boost to managed capital and profits.
All coins and one platform, Increased asset liquidity by trading on multiple big exchanges through one interface.

Mining With Trading
Trade-driven Mining" method to release BWX for free allocation to Bitwoex users. We will calculate 100% of our transaction fee income into BWX against the real-time rate and give them away to all traders proportionately to their trading volume.

World's First BCH Marketplace
The BITWOEX Exchange is launching the very first BCH market which will allow users to trade new coins with BCH. This will help advance BCH's position as a leading liquid cryptocurrency by making it a common base denominator of crypto-pairs.Traders would be able to trade BTC/BCH, ETH/BCH, FIAT/BCH, while new trading pairs are to be added.

Dividend
Bitwoex will allocate our daily transaction fee income (including all coin types) to ALL BWX holders proportionately (i.e. Your BWX balance/Total BWX). For instance: If our daily transaction fee incomes include BCH, BTC, BWX, and USDT, you will receive 80% of these incomes in BCH, BTC, BWX, and USDT proportionately.

ICO Supporting & Coin Listing
Easy investing in highly profitable Portfolios in just a few clicks. No need to study Blockchain technology, cryptocurrencies, and ICO mechanisms. 100% transparent investments through the BITWOEX Platform

Lifetime Membership
A Lifetime Member is defined as any account holding more that 1,000,000 BWX on the Exchange. Decentralized Blockchain operated by Lifetime members: We are building a decentralized system to help the exchange with a variety of tasks. 10% Profit on entire trading to our shareholders.

Better User Experience
The BITWOEX exchange improves the user experience with flexibility through customization, allowing individuals to take full advantage of the trading platform and create the interface that works for them.
Organization, platform functionality and customizable tools and resources delivered through a clean workspace are paramount to success .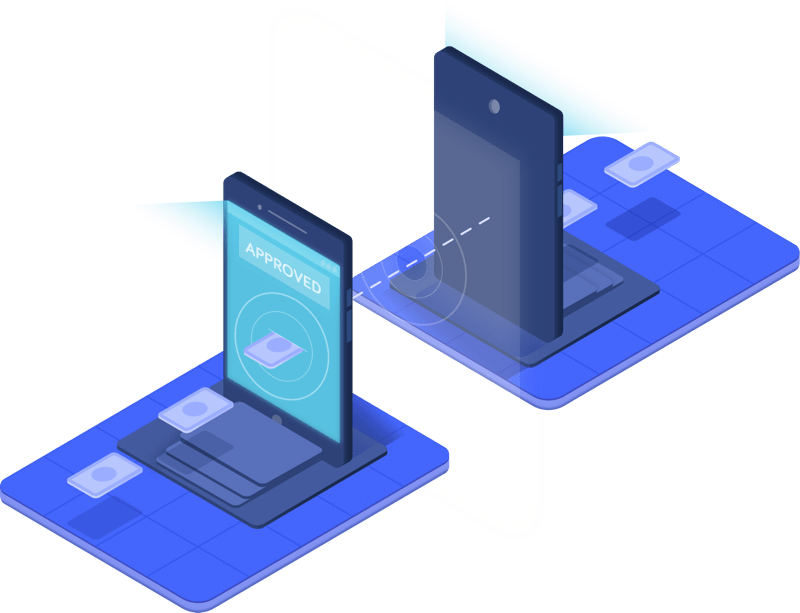 Platform Comparison Chart
A Powerful Engine?
Users will have more control than ever before with a streamlined user-centric interface built on top of a trading engine capable of handling millions of transactions per second. Automatic on-site trading tools, analytics and AI-derived strategies will complement the experience delivered through Bitwoex cutting edge trading platform.
Be a shareholder
A Lifetime Member is defined as any account holding more that 1,000,000 BWX on the Exchange. Members will get the overall 10% of the trading profit distributed equally among the members.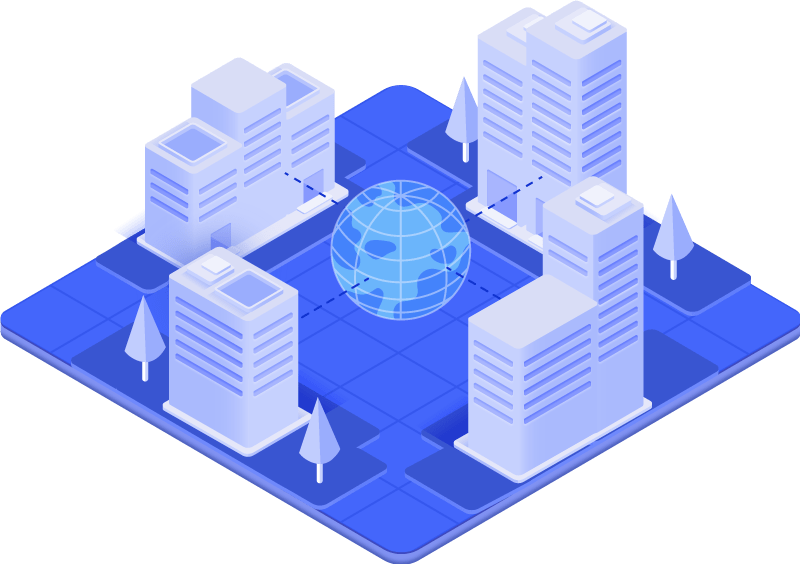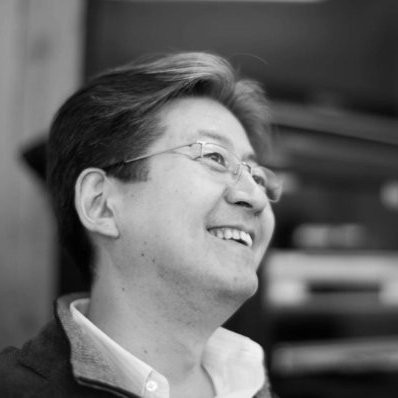 Co- Founder
Josh Ogilvie-Wigley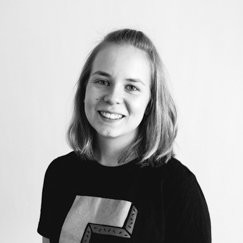 Blockchain Developer
Marcia Ukishima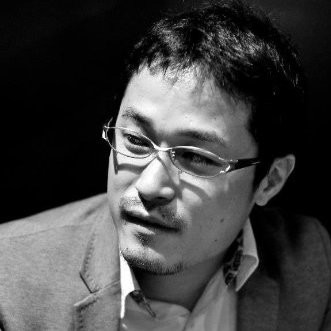 Reliable ICO And Coin Listing

An All-In-One Payments
Services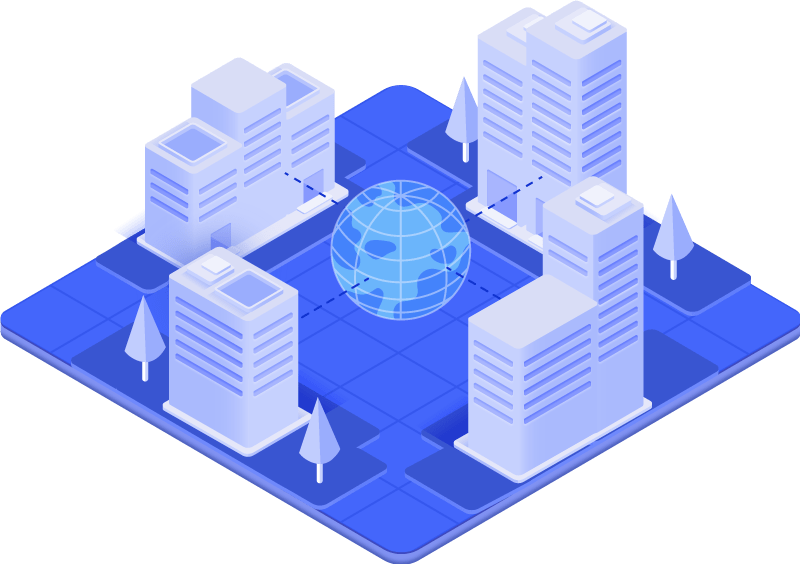 Public Sale Started Timer (Round 1)

Token Sale Details
Crowdsale Token Allocation : 65% Crowdsale Contributors,20% Team,10% Reserve,5% Advisor & Bounty
Crowdsale Funds Allocation: 40% Development.25% Marketing,20% Operatioons,15% Legal & Compliance
Token Protocol: ERC20, Ethereum Blockchain

Token Funds Allocation
Ticker: BWX Token Name: BWX
Private-Sale (USD): $1000000
Soft Cap (USD): $1000000 (Pre-Sale)
Hard Cap (USD): $3000000 (Crowd Sale) 
Payment Method: ETH,BTC,LTC,BCH Available For Purchase: 300,000,000

Token Sales Allocation
Pre-Sale: $0.01 + 20% Bonus Month 1 Crowd Sale: $0.01 + 10% Bonus Month 2 Crowd Sale: $0.01 + 5% Bonus Month 3-5 Crowd Sale: $0.01 + No Bonus Emission Rate: No new coins will be minted, created or mined after the crowdsale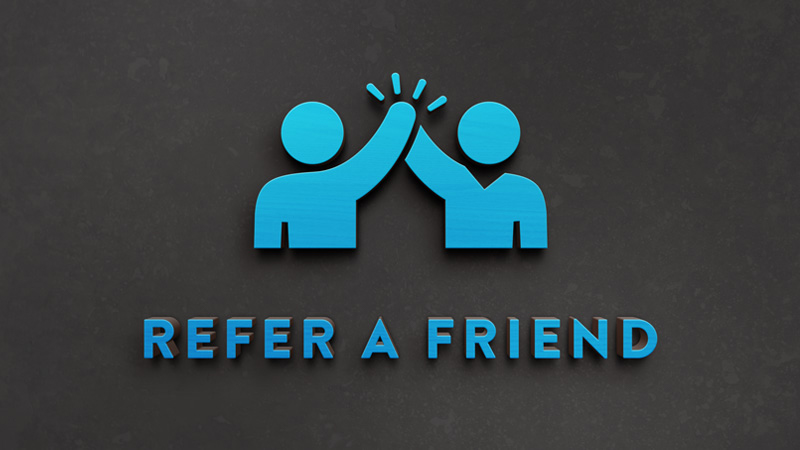 We are 24/7 available
   Customer support is a top priority for the Bitowex team,     recognizing that a service is only as great as the users who make it a success. With you in mind, Bitwoex will provide a portal designed to get you the answers you need with expediency and sensibility driving our customer service.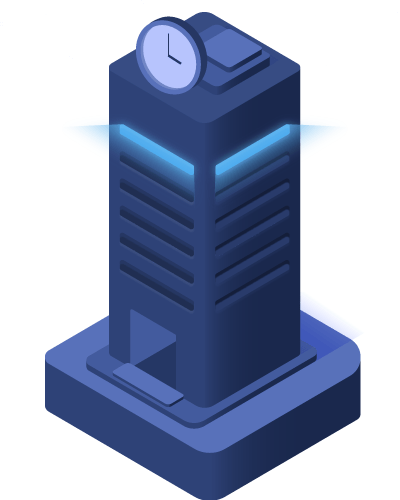 Q 4 2017
Market research
Market Analysis Product and Concept Creation Resources Acquisition
Q 2 2018
Website Development
Company Information Financial Forecasting Team Recruitment Whitepaper Crowdsale announcement
Q 2 2018
Token Sale
Pre sale Public Crowdsale Trade Engine Development UI/UX Development Community Building
Q4 2018
Bitwoex Beta Release
Bitwoex Platform beta release Additional stress testing security Audit Code Audit
Q1 2019
Bitwoex Platform
Bitwoex Platform Full Release Third party wallet integration IOS App Release
Q2 2019
Hardware Wallet
Bitwoex hardware wallet manufacturing & beta testing BWX Marketplace beta release Android App Release
Q3 2019
Trading Pairs
Bitwoex hardware wallet release Expand trading pairs Financial audit
In an effort to remain compliant, the BITWOEX crowdsale plans to utilize both Reg S and Reg A+ Securities Act exemptions, as set forth by the U.S. Securities and Exchange Commission. To get your bounty program bonuses minimum investment is mandatory. The initial investment round will be for international contributors only (Non-U.S.) with a Reg S exemption. In tandem, we plan to file for a Reg A+ Tier 1 public offering exemption in order to allow for unrestricted trading of the tokens that are distributed during ICO, once the exchange launches. This will allow all U.S. contributors, including non-accredited investors, to legally purchase and utilize our BWX tokens.